MJ Developers is in a hurry to share the good news – we are settling the first residents in the Namangan Square complex!
Despite all the difficulties that the whole of Uzbekistan faced last year, we provided our residents with houses. At their service is a fully commissioned house, with connected communications and auxiliary systems. Finishing of a facade is completely finished, finishing works in penthouses come to an end. Works in the lobby have also been completed, intercoms have been installed and elevators are functioning.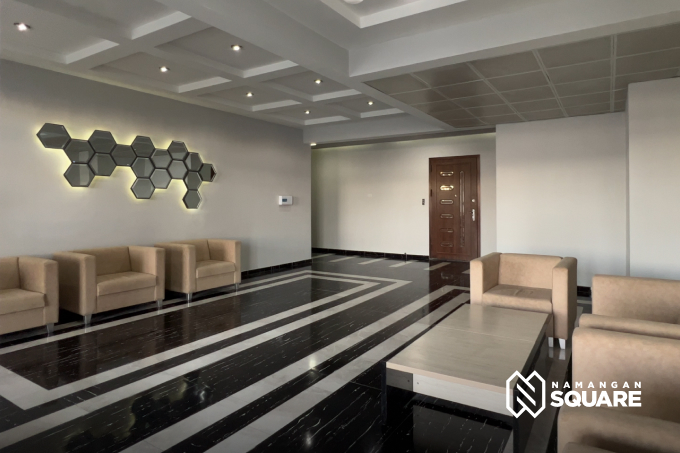 Residents of the house were able to experience the autonomy of the Namangan Square residential complex. Despite the arrival of spring and a decrease in the load on the power grid, power outages are still observed in Namangan. But the owners of the apartments in our residential complex are no longer worried, because Namangan Square has an uninterrupted supply of water and electricity.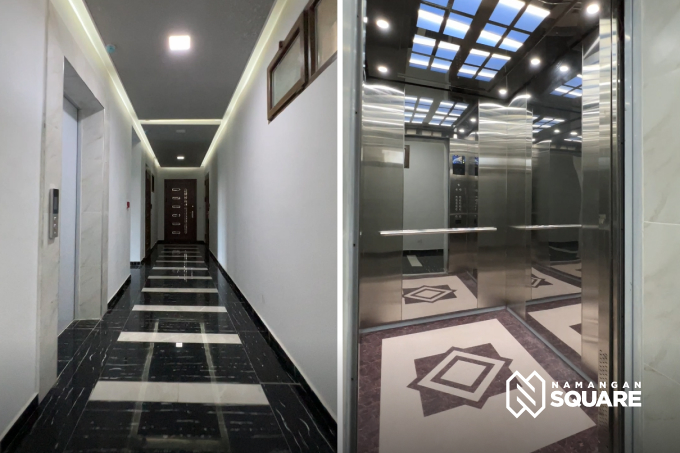 The tenants were satisfied with the conditions fulfilled under the contract from the developer. They appreciated the quality of finishing materials and are already starting to get used to apartments of a new standard of living.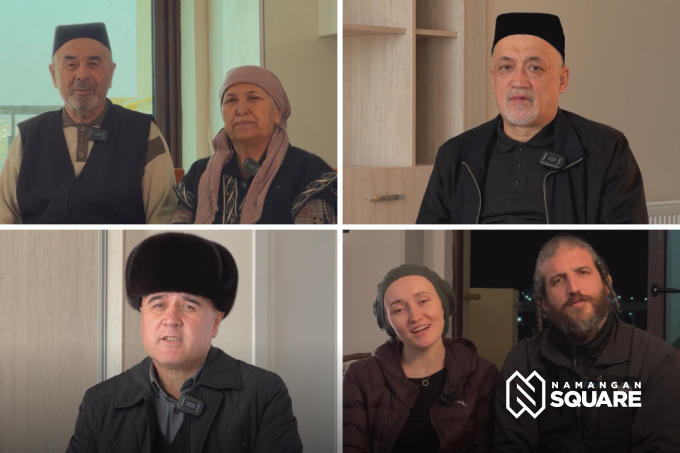 Despite the fact that we have always pointed out the unique advantage of matching the number of bathrooms to the living rooms, for some residents this was a pleasant surprise, especially the quality of the plumbing.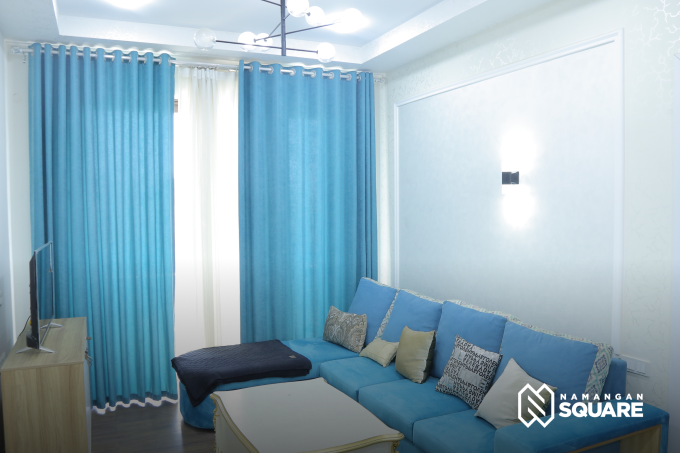 Residents who bought an apartment during the campaign were also pleasantly surprised by the gifted kitchen furniture, stove and equipment.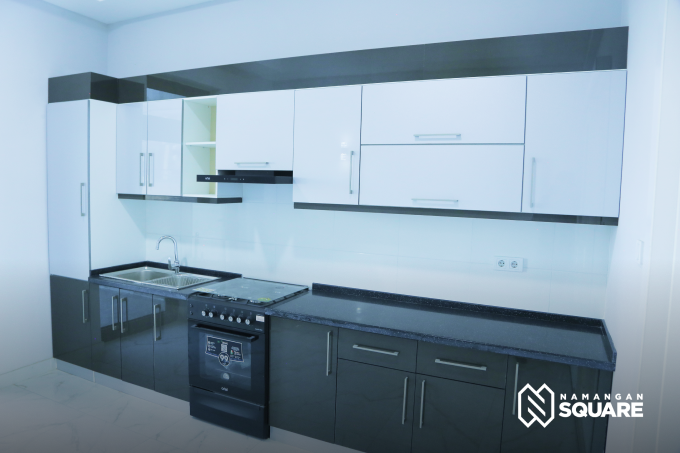 Almost all those who settled in admitted that they were not yet used to huge panoramic windows and the amount of light from them.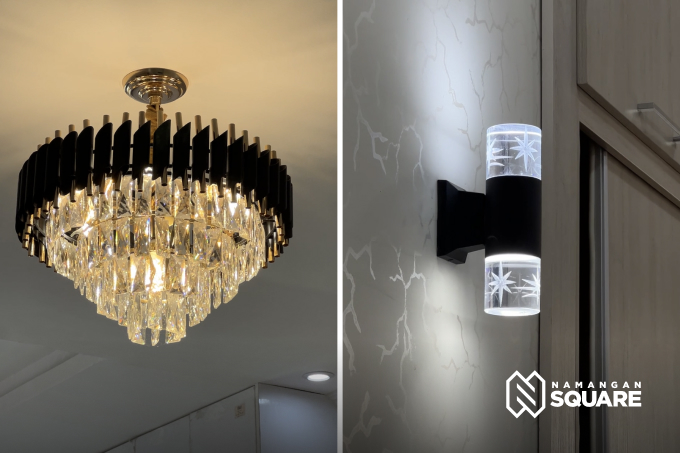 It is difficult to overestimate the joy of the residents who settled in their new homes. But we are sincerely glad to share such an important event with them!